Do You Have A Solar Project We Can Help With?
We're a San Diego solar company providing residential and commercial energy solutions as well as non-profit energy solutions.
CUSTOM SOLAR SOLUTIONS, CHECK OUT OUR INSTALLS
Solare Energy specializes in residential, commercial, and non-profit solar panel installation and energy efficiency services in San Diego County. As one of San Diego's best solar companies, Solare Energy offers smart energy solutions that combine solar and energy efficiency systems to provide the highest energy, economical, and environmental benefits to customers.
INTELLIGENT ENERGY
Brought To You By Solare Energy
Combining a custom designed solar PV array with a battery backup system and intelligent home automation we bring you Solare Intelligent Energy. Maximizing your solar power for the best possible savings, comfort and giving you peace of mind and no worries during power outages.
WHO WE ARE
FROM IDEA TO REALIZATION
Solar company in San Diego serving residential, commercial, and non-profit customers for over 25 years! As a top solar company, we take pride in providing excellent customer and service and a great experience for customers throughout San Diego County.
OUR TESTIMONIALS
WHAT PEOPLE SAY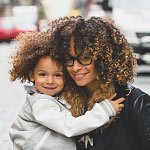 "Solare Energy has been a great decision as far as I'm concerned. I'm a numbers guru and met with a minimum of 5 companies to evaluate the systems, cost, and payback periods. At the end of the day, Solare (John) won my business."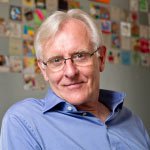 "I believe you get what you pay for. Also, believe that no one was ever sorry they bought the very best. We chose American made panels and micro inverters. A company of true professionals."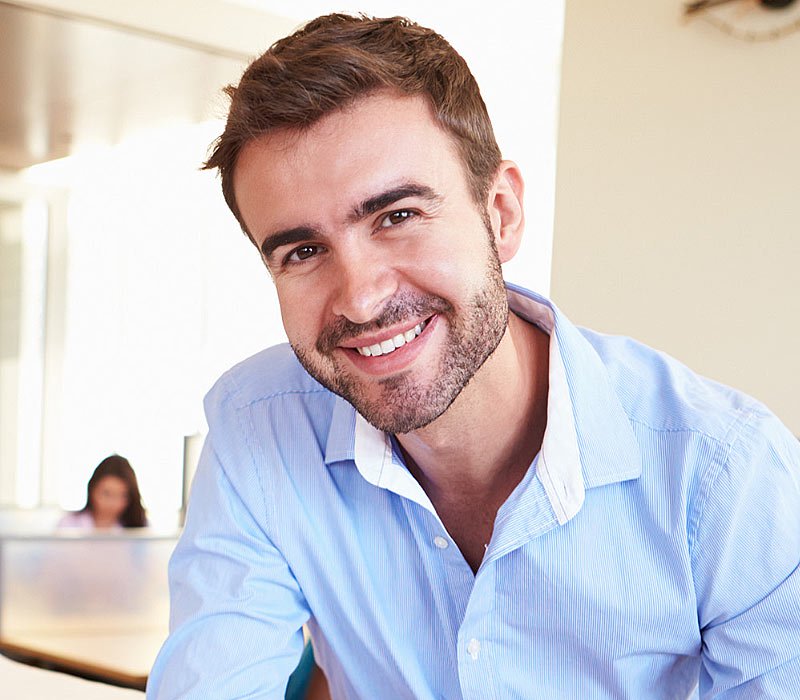 "Best solar company hands down! I have had two systems installed in two years with no hassle, quick installations and the highest level of professionalism. Both systems working better than expected and with no maintenance issues. Highly recommend this solar team!"