Do You Have A Solar Project We Can Help With?
Solare Energy specializes in residential, commercial, and non-profit solar panel installation and energy efficiency services in San Diego County. As one of San Diego's best solar companies, Solare Energy offers smart energy solutions that combine solar and energy efficiency systems to provide the highest energy, economical, and environmental benefits to customers.
Solare Energy was established via the merger of Van's Electric (a San Diego electrical contracting and solar company) and Economics Energy Consultants (an energy auditing firm). By combining the capabilities of both legacy firms, Solare Energy offers its customers integrated energy solutions that combine solar with various energy efficiency measures, that are customized to each particular client's energy needs to provide the best energy savings possible. Solare Energy's offerings are unique and unmatched in San Diego County, with in-depth energy consumption and rate structure analysis that surpasses other solar companies.
Licenses and Certifications
Solare Energy is a B (General) and C-10 (Electrical) licensed contractor. Our VP of Installations is a certified PV installer by the North American Board of Certified Energy Practitioners (NABCEP) and our energy auditors are HERS raters certified by the CHEERS program. Here is our license and certification information:
B, C-10 Contractor License 941109

California State Seller's Permit SR FH 101-317112

Business License B2009033920

NABCEP Certified Solar PV Installer Certificate 031310-232

CHEERS Certification CCN80829212

Energy Star Registration Solare Energy

Certified Energy Manager (Green)
Recent Works
Residential and Commercial Solar Installation in San Diego County
Our Testimonials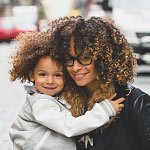 "Solare Energy has been a great decision as far as I'm concerned. I'm a numbers guru and met with a minimum of 5 companies to evaluate the systems, cost, and payback periods. At the end of the day, Solare (John) won my business."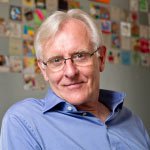 "I believe you get what you pay for. Also, believe that no one was ever sorry they bought the very best. We chose American made panels and micro inverters. A company of true professionals."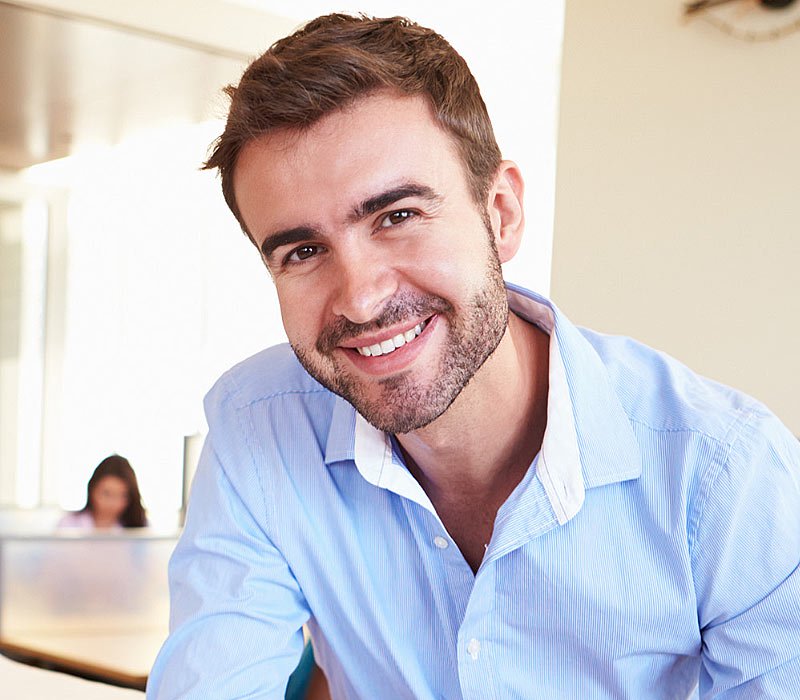 "Best solar company hands down! I have had two systems installed in two years with no hassle, quick installations and the highest level of professionalism. Both systems working better than expected and with no maintenance issues. Highly recommend this solar team!"